Barra Fion Tapas And Wine Bar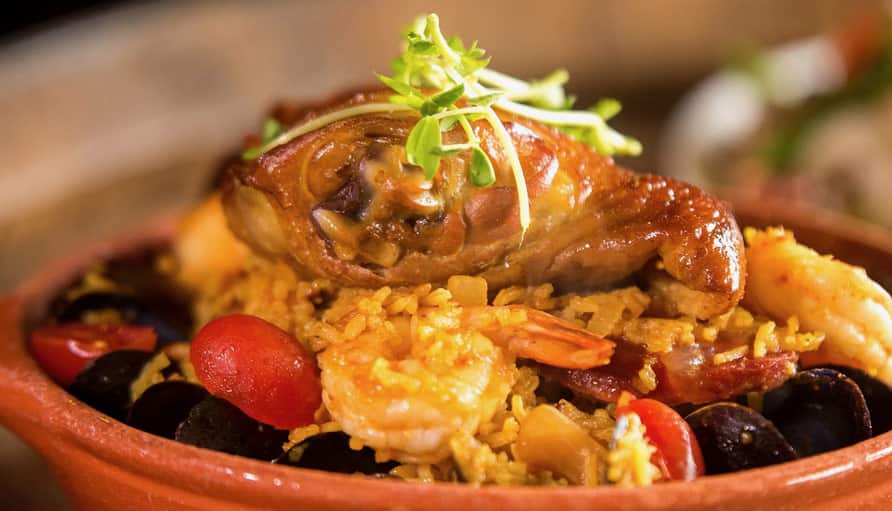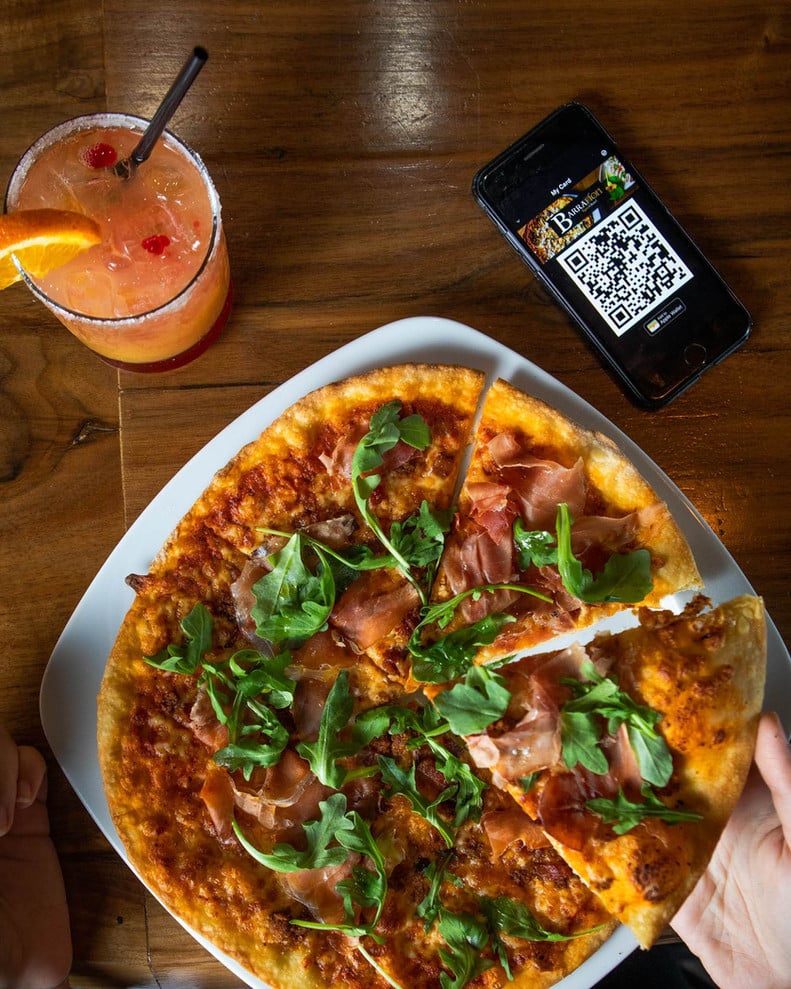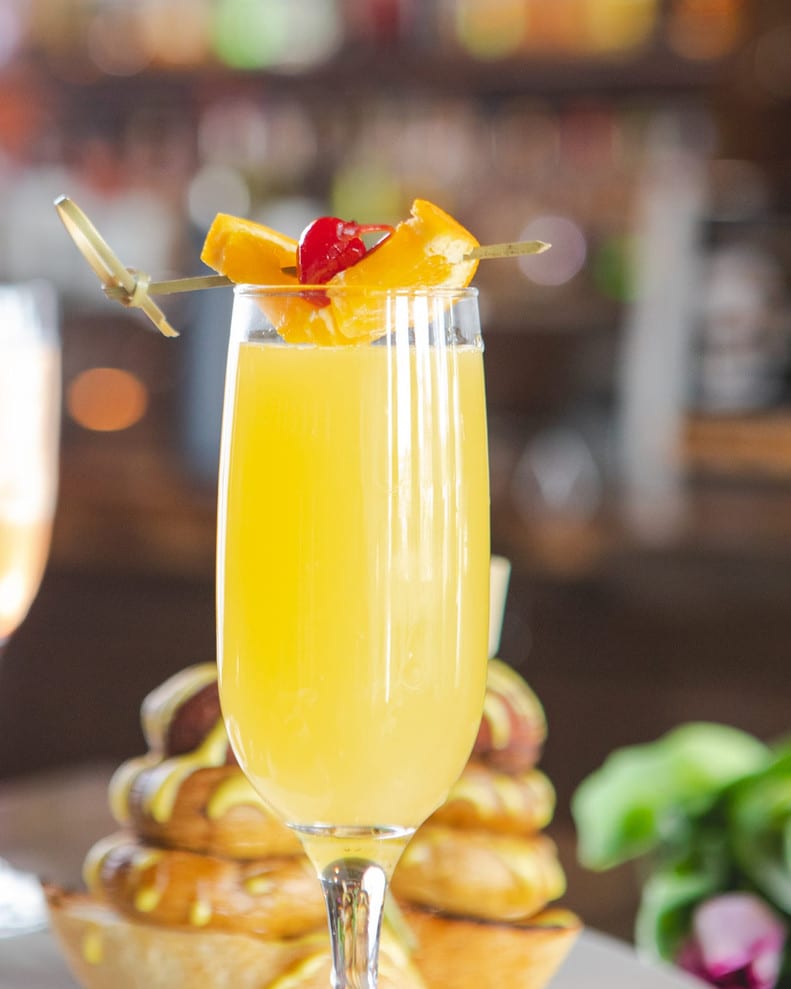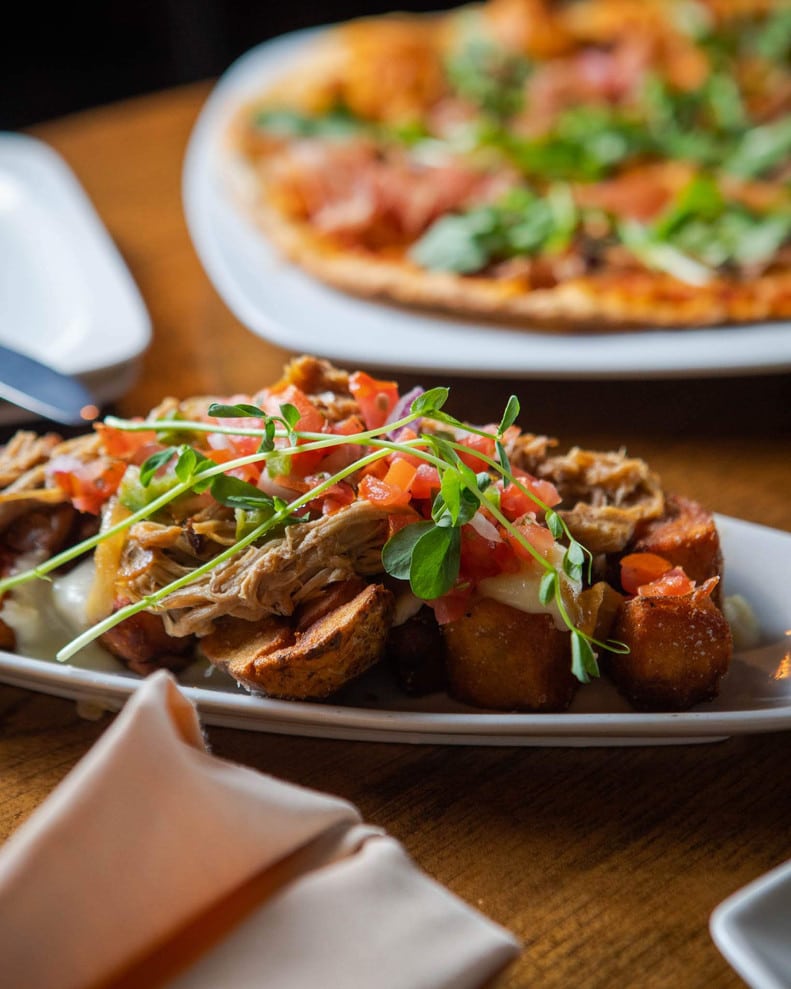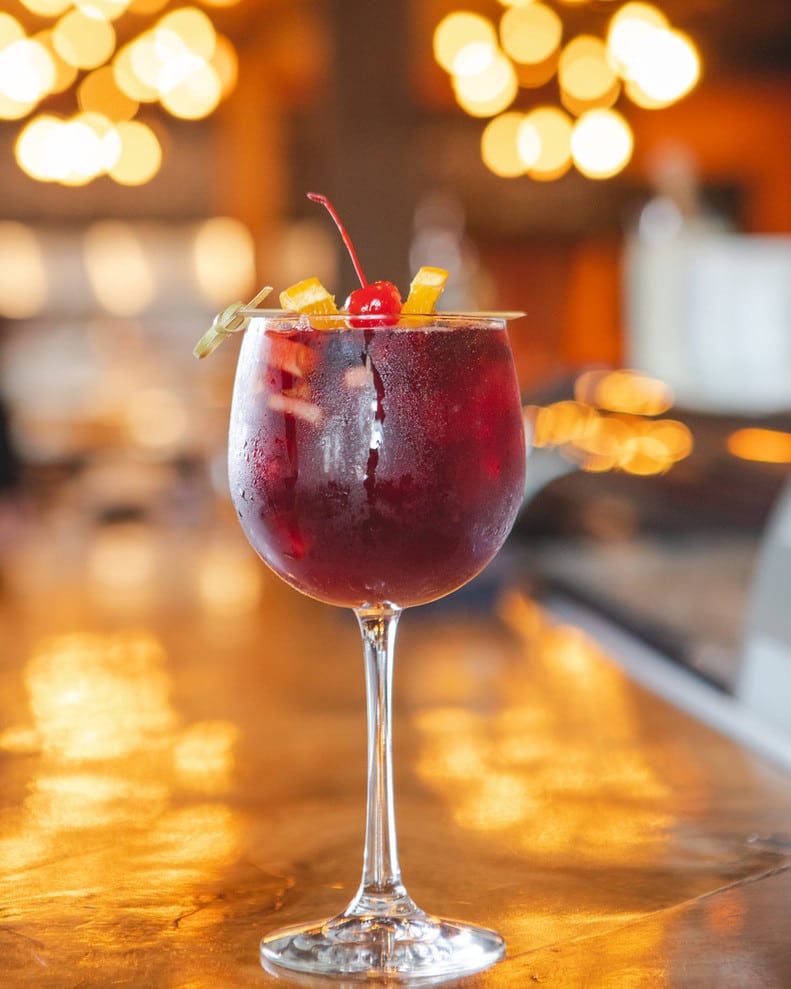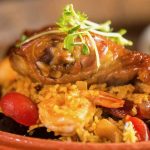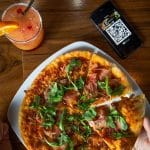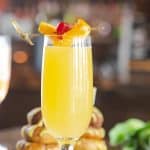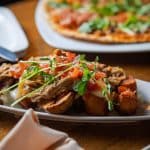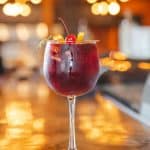 Barra Fíon Tapas & Barrel opened our doors in July 2015. We at Barra believe that every great beverage deserves to be paired with an equally beautiful culinary experience. Our Spanish and tapas inspired menu is ever evolving, and our focus to maintain a fresh, natural, from-scratch menu is what we believe separates us from the rest. We have a small but ever changing selection of local craft beers and our wines are sourced from all the great wine regions of the world along with many hidden gems.  
Barra Fion Tapas & Barrel is an integral part of the Gators Restaurant family, that has been a Burlington  tradition since 1994. Being in the food and service industry for over 30 years Gator Ted's Sports Tap & Grill and Savouring the Moment Catering has been consistently delivering friendly service and inspired flavourful dishes.