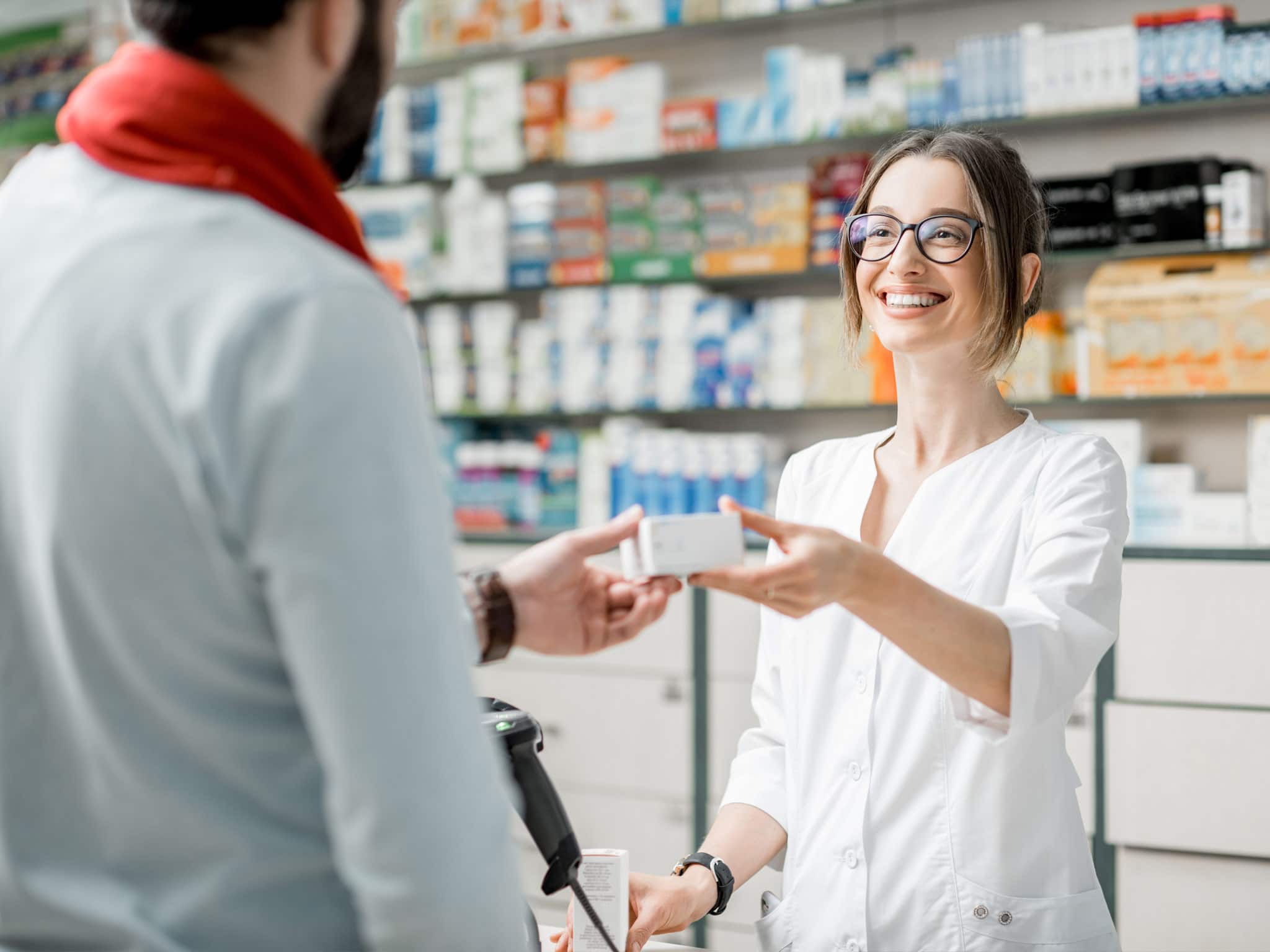 Burlington I.D.A.: Upholding a Legacy of Care and Commitment to the Community
Since 1932, I.D.A. Pharmacy has provided exceptional healthcare services to the community. The Burlington I.D.A. branch, situated in the Burlington Heights Plaza, maintains this tradition by offering a wide range of products and services tailored to your specific needs. We are committed to promoting the well-being of our customers and strive to be your preferred pharmacy of choice. Our unwavering dedication to creating healthier communities has fueled our growth over the years, and we are proud to continue this mission at the Burlington I.D.A.
A Wide Array of Products
Our shelves are stocked with a diverse range of products that cater to various health and wellness needs. From basic home health care supplies to flu vaccines, blood pressure monitoring equipment, and wound care dressing and supplies, Burlington I.D.A. has it all. We also diligently keep our inventory up-to-date, ensuring you always have access to the products you need.
Customized Pharmaceutical Care
At Burlington I.D.A., we believe in a patient-centric approach. Our skilled pharmacists take the time to understand your specific needs and concerns. Through one-on-one consultations, we provide personalized medication management plans, tailor-made to align with your unique health requirements. Your well-being is our utmost priority.
Convenient Services and Location
Located in the convenient Burlington Heights Plaza, we offer ample parking and easy access for all our customers. Our pharmacy features a range of services, including sharps disposal, medications return, and medication reviews, all designed to make your pharmacy experience as smooth and comfortable as possible. Our goal is to save you time and effort while providing top-notch healthcare services.
Burlington I.D.A. is more than just a pharmacy, it is a haven of care, understanding, and community engagement. If you're looking for a pharmacy that feels like family, where the staff knows you by name, and the service is delivered with warmth and professionalism, Burlington I.D.A. is your pharmacy of choice. Visit us today at Burlington Heights Plaza and let us be a part of your journey toward wellness.
Related posts