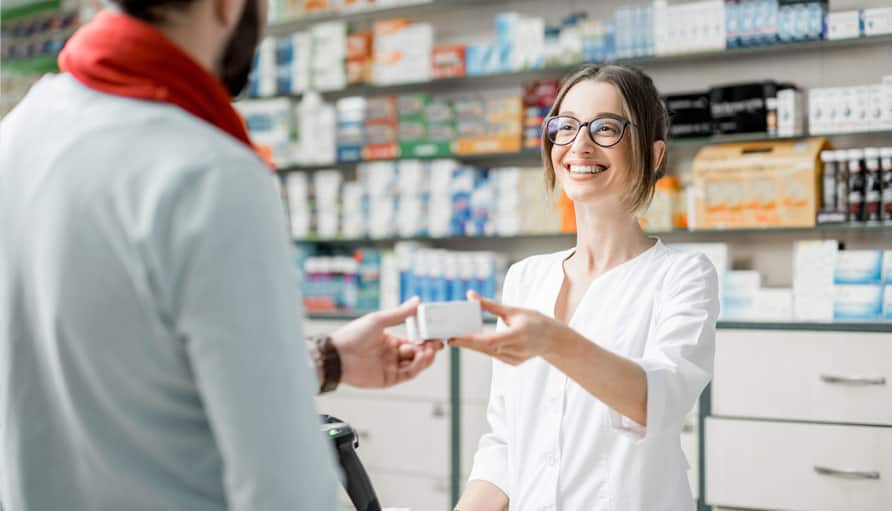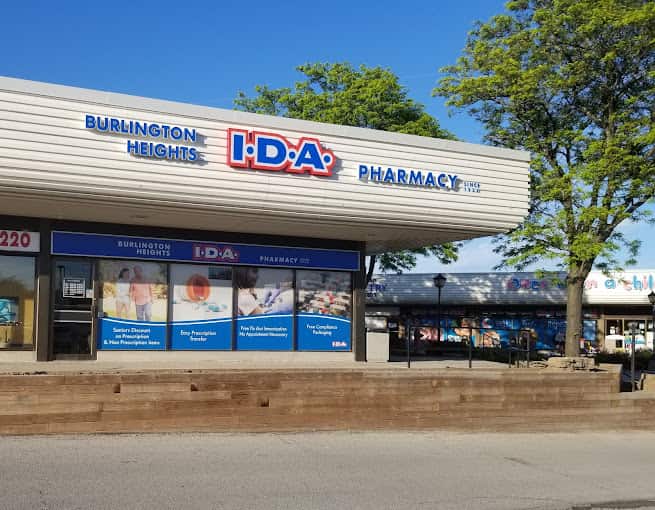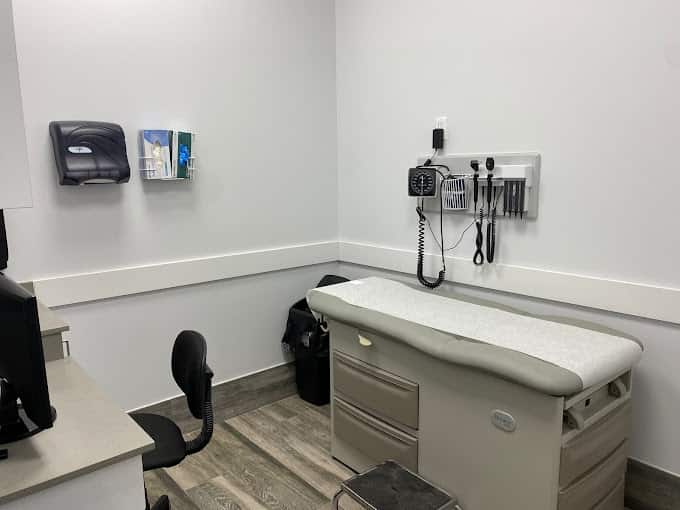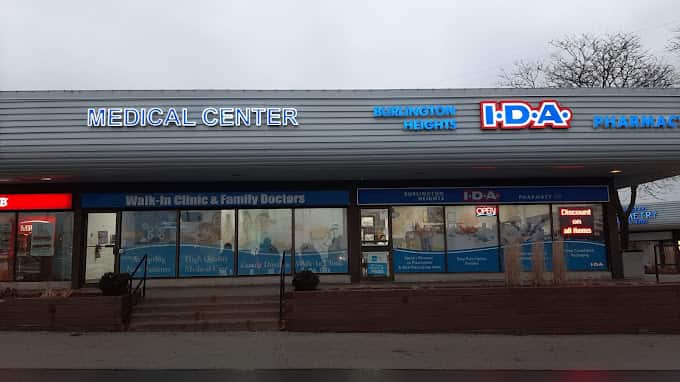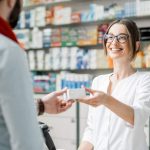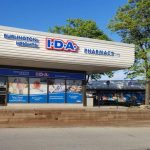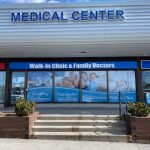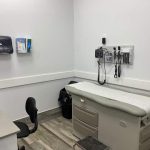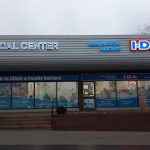 Guardian & IDA pharmacies are independently owned and operated and provide pharmaceutical services for their respective areas. Burlington IDA is dedicated to serve you and be your pharmacy of choice.
Business Hours:
Mon-Fri 9am-6pm
Compounding pharmacy
pharmacist available for diabetes management consultations
medication placed in blister packs (sealed, push-through packaging used to separate doses)
medication placed in adherence packs (sealed, push-through packaging used to separate doses)
basic home health care supplies
free delivery for prescriptions
free seasonal flu vaccines
naloxone kits and training
methadone
blood pressure monitoring
wound care dressing and supplies
Medications Return Program – Safe disposal of expired or unused medications, creams, and inhalers
MedsCheck – Appointments to review complex prescriptions with a pharmacist
MedsCheck at Home – Appointments in the patient's home to review complex prescriptions with a pharmacist
Pharmacy Smoking Cessation Program – Help to quit smoking, available for Ontario Drug Benefit recipients
Sharps Disposal Program – Safe disposal of syringes, pen needles, lancets, insulin pump infusion supplies, and test strips
I.D.A. has provided exemplary care to patients since 1932, when the Independent Druggists' Alliance (I.D.A.) was first established in Canada. The Guardian pharmacy banner was added in 1964 with the same unwavering commitment to the profession. Over the years, both have become well-known names in pharmacy and have garnered tremendous loyalty from their patients. Remedy'sRx was founded in 2006 with a commitment to building relationships with patients and offering personal attention unmatched by larger chains. Remedy'sRx joined Guardian and I.D.A. in 2015 and together the three brands continue to grow as their independent owners share a devotion to creating healthier communities from coast to coast.
Guardian, I.D.A., and Remedy'sRx belong to a family of banner brands under the McKesson Canada Retail Banner Group. McKesson Canada is in business for better health. We play an integral role in health care, and we have a unique vision for the future. We partner with insurers, hospitals, physicians' offices, pharmacies, pharmaceutical companies and governments across the spectrum of care to build healthier organizations that deliver better care to patients in every setting. To learn more about McKesson Canada, visit www.mckesson.ca.